Why won't my invoice send?
Problem: You want to send your client the invoice, but there is no send button/you cannot check auto-send.
Solution: Add an email to the client's contact information page. Without an email, both of these features are disabled.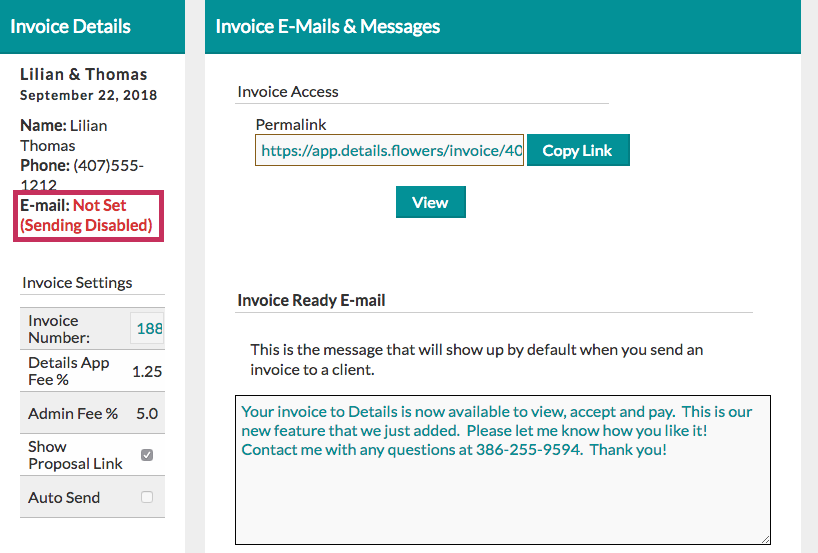 To quickly access the client's contact page, click his or her name, located in the upper-right of the page and click 'Edit'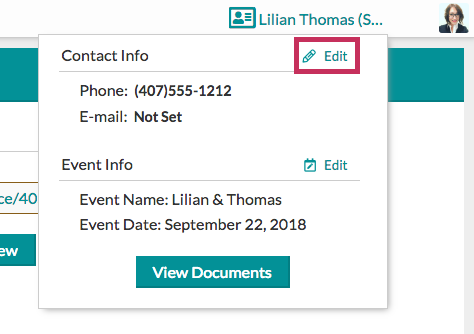 Enter in an email address on the contact information page. Once you save, you will see the sending invoice buttons.