Why aren't there pictures when I print my Recipe PDF?
Problem: You print the recipe PDF, but the floral thumbnails and colors are not showing.
Solution: Update your printer settings. When Chrome updates the browser, these settings can reset. For images to show, we need to turn them back on.
Head to the Recipe PDF
Click "Print"
Click "More settings"
Check the box labeled "background images"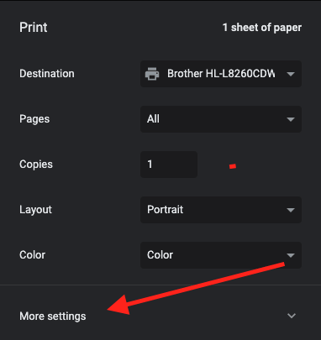 As soon as you check this, you'll notice the images re-appear.