The Proposal: Revoking Access
Revoke your client's access with the push of a button!
To remove access to the proposal:
Click the 'Revoke Access' button underneath the proposal link.
Click 'yes' to the alert, or 'no' if clicked by mistake.
Once complete, you and your client will both see an error when you try to view the proposal.
You can do this before or after you move your client to the appropriate list.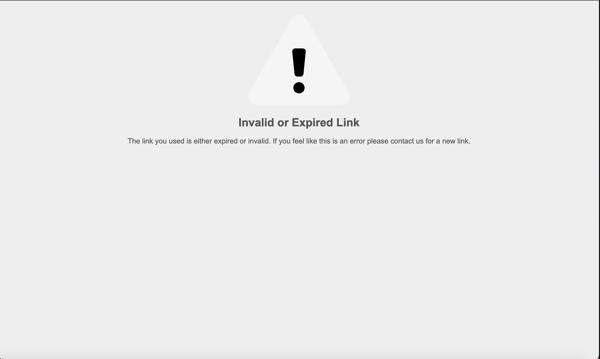 To restore access to the proposal:
Once you click 'Revoke Access', the button will change to 'Allow Access'
Click that button to give your client access once again.