Why can't I view the proposal? (error 404 Resource Not Found)
Problem: You're getting this error when you or your client tries to view the proposal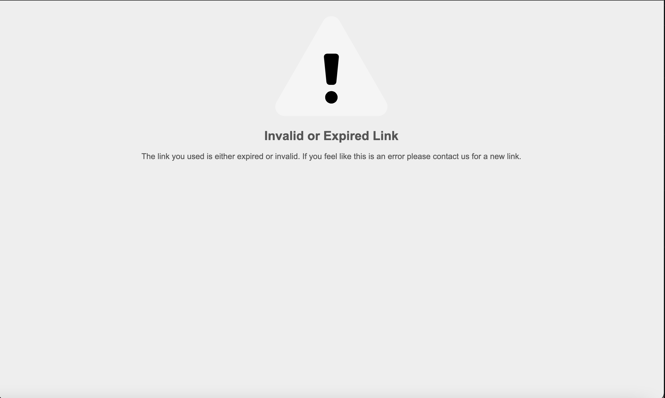 Solution: You have an expiration date attached to your proposal, changed the link, or revoked access. To view your proposal, remove/change the expiration date or allow access.
Here's how to delete an expiration date:
Go to the proposal page.
Under the proposal access section, highlight the expiration date.
On your keyboard, hit delete.
Click 'Save' next to the date box.
Alternatively, you can click inside the date box, extend the expiration to a future date, and click save.
If you have revoked access, simply click 'Allow Access'
Special Note: Expiration dates will hold on to all proposals, regardless of the last save and publish date.