General Account Information
Account Information: Updating Login Information
Need to make a change to your user profile? Below, learn how to update your name, email, password, or photo.
Click your user icon in the upper-right corner of the page.
Click 'My Account'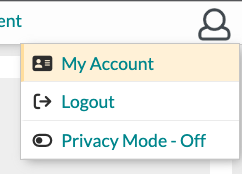 On the resulting page, type in the new desired information.
Click 'Save'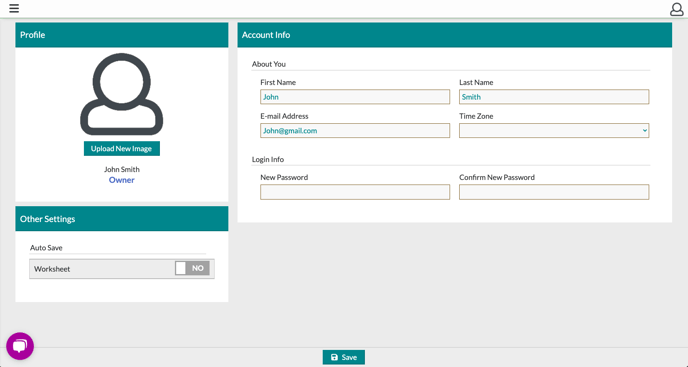 Special Note: If you update your email address, you will be required to confirm it.